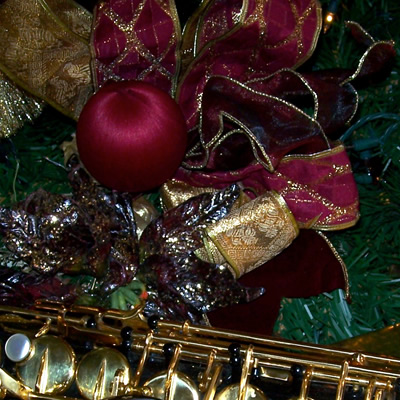 " Good morning Friedel,

Usually the bride does not take much notice of anything that happens around her. I suppose because her head is in the clouds. But really, I just loved loved loved your music. For me and Deon, it just made everything brighter and happier.

I could not help but notice that other guests from the hotel were also listening and appreciating what you were playing. One of my guests said with much awe that you sure can make a saxophone "talk"!

Thank you again for making the day really special.

Warm regards,

Rose-Marie & Deon Grobbelaar"